Call us today at
817.244.2250
Plantus Nursery provides high quality trees, shrubs, flowers, pottery and more to enhance the beauty of your space. We are dedicated to educating our customers on the highest quality plant foods, fertilizers and plant care to help them maintain a long lasting and thriving landscape.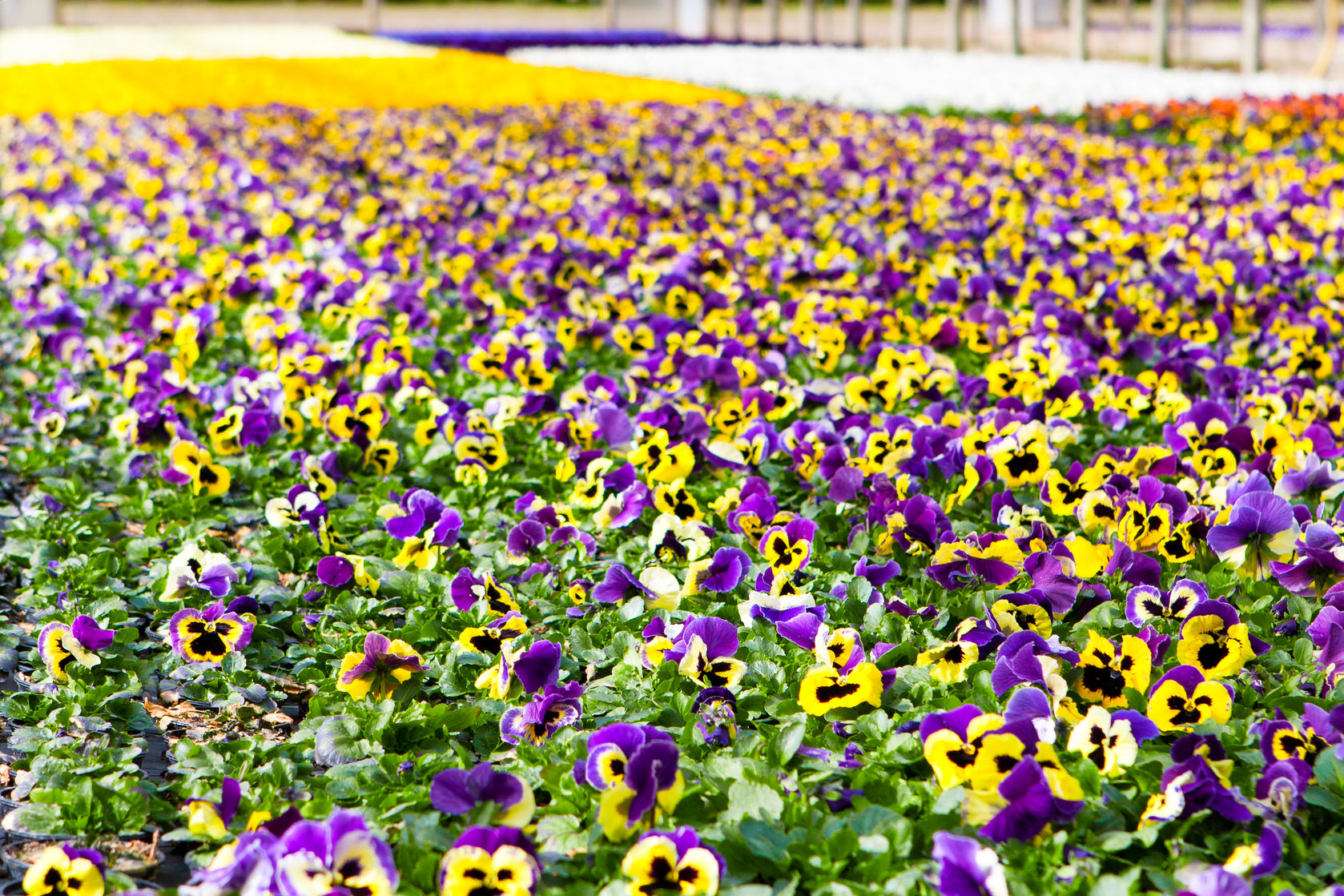 Winter is Here!
Winter is a great time of year to add Pansies for seasonal color. We have a wide variety of colors to choose from to enhance your landscape during the season.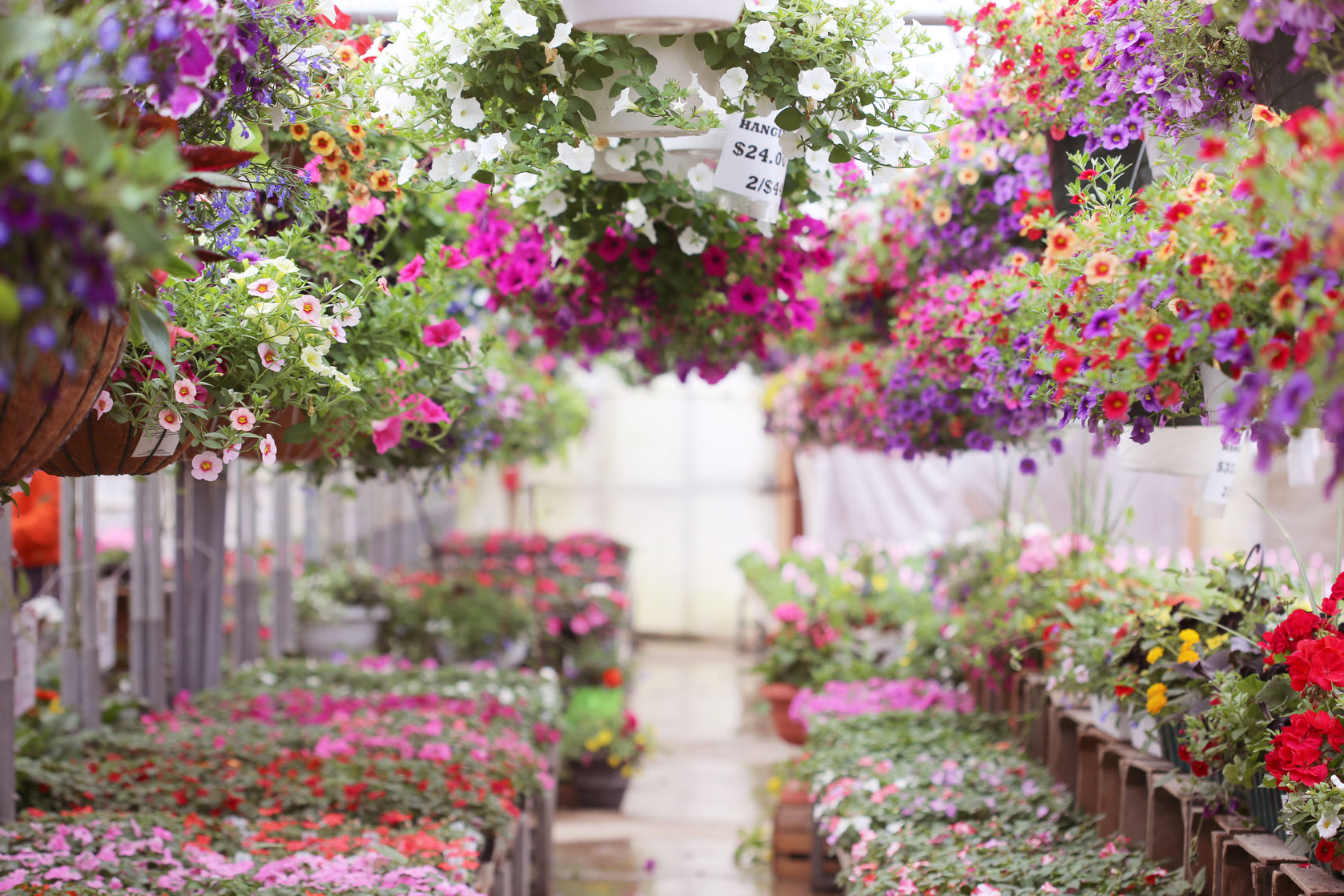 Best Selection in Town
Come in and check out our wide variety of quality inventory to include: shrubs, flowers, ornamental trees, annuals, perennials, mulches, fertilizers, ground covers, televeras and much more!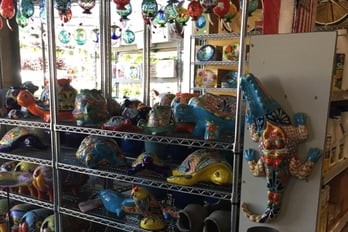 Art Deco
We have a great selection of stone art and televera to help improve the appeal of your home and garden.